EARLY BIRD REGISTRATION CLOSES: 2022 August 15
REVIEW NOTIFICATION: 2022 JULY 22
FINAL FULL PAPER SUBMISSION: 2022 SEPTEMBER 2
Don't miss this unique opportunity!
Join us at the DELTA HOTELS TORONTO AIRPORT & CONFERENCE CENTER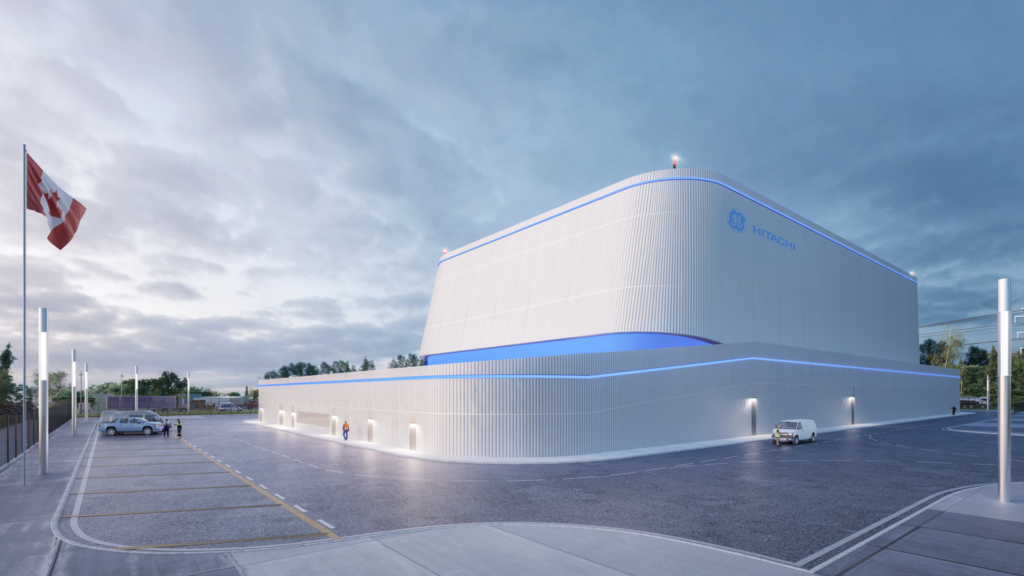 rising to the challenge:
effective SMR fleet deployment as a critical tool to fight climate change
The Canadian Nuclear Society (CNS) is hosting the 4th International Conference on Generation IV and Small Reactors (G4SR-4) in cooperation with international partners in industry and government. G4SR-4 will be a 4-day international conference in Toronto on October 3-6, 2022 with a fully in-person program including:
Plenary sessions on important topics with invited speakers.
Parallel technical sessions with author presentations on research papers.
Full-day and half-day workshops on select topics.
An "Innovation Night" special social event.
G4SR-4 is planning to be co-located and run parallel with the GIF Forum with Industry organized by the Generation IV International Forum (GIF).
Tracks
Our
Technical Program

Tracks
Papers and Technical Tracks
G4SR-4 will include papers and presentations from international researchers in 11 track themes:
SAFETY ASSESSMENT & LICENSING OF ADVANCED REACTORS AND SMRS RESEARCH & DEVELOPMENT (R&D) SUPPORTING ADVANCED REACTOR AND SMRS
ADVANCED REACTOR AND SMR DEPLOYMENT
DECOMMISSIONING, WASTE MANAGEMENT, AND FUEL CYCLE FOR ADVANCED REACTOR & SMRS
SMR MANUFACTURING AND SUPPLY CHAIN
SMR ECONOMICS, FINANCING, AND BUSINESS MODELS
PUBLIC POLICY & ENGAGEMENT
SKILL DEVELOPMENT & NUCLEAR KNOWLEDGE MANAGEMENT
NUCLEAR-HYBRID ENERGY SYSTEMS AND CO-GENERATION
RESEARCH REACTORS
STATUS OF LICENSING AND PRE-LICENSING ACTIVITIES OF ADVANCED REACTORS AND SMRS.
Please click here to access the Call for Papers Flyer for technical track details and deadlines.
Abstracts and papers can be submitted at: https://www.xcdsystem.com/cns/abstract/index.cfm?ID=Kyhcx6C
For specific inquiries on the G4SR-4 Technical Program, contact Dr. T. (Nithy) Nitheanandan at thambiayah.nitheanandan@cnsc-ccsn.gc.ca.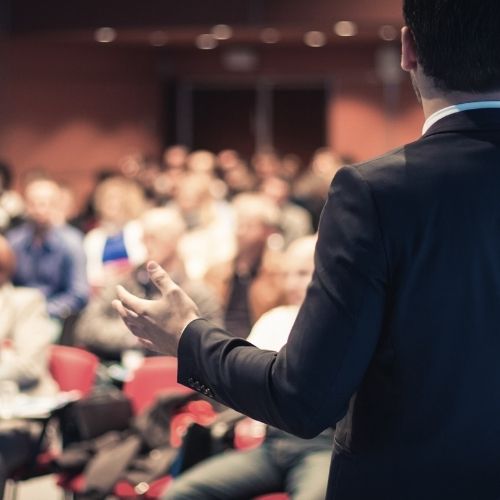 VenueVenueVenue
Venue

& Contacts
HOTEL
Delta Hotels by Marriott Toronto Airport & Conference Centre
The Delta Hotels by Marriott Toronto Airport & Conference Centre is the venue and main accommodations for the G4SR-4 International Conference.
The conference centre's Plaza Foyer will be the heart of the conference as the main exhibition space and reception area.  The Plaza and International ballrooms will be the site of the conference's plenary sessions, meals and other events, with smaller meeting rooms nearby for technical sessions.
A special conference guest rate has been reserved. Space is limited so please reserve early to avoid disappointment. Reserve your room at the group rate for the Canadian Nuclear Society. Download the venue flyer.
Contact Us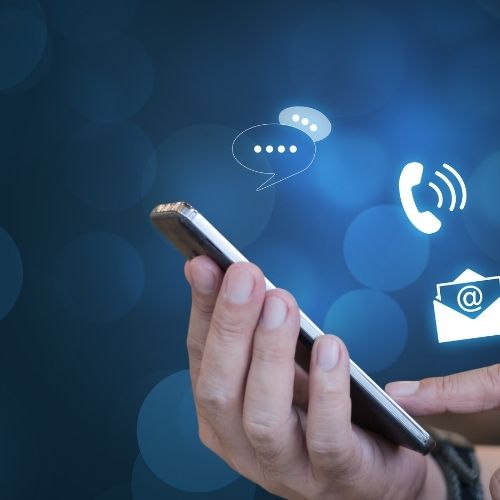 Sponsors
Our
Sponsors

and

Exhibitors
Sponsorship and Exhibitor Information
An information package on sponsorship and exhibitor opportunities is available here. For additional inquiries, please contact Dr. Ben Rouben at roubenb@alum.mit.edu.
Host Sponsor
Platinum Sponsor
Gold Sponsor
Bronze Sponsor
Evening Reception Sponsorship
Refreshment Break Sponsor